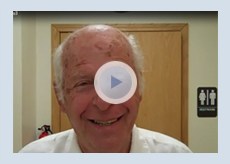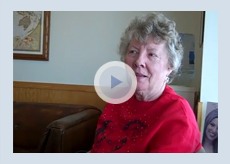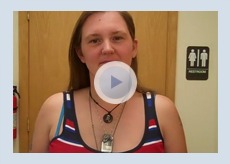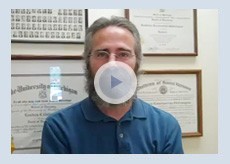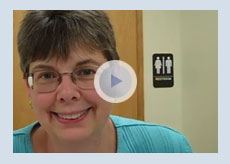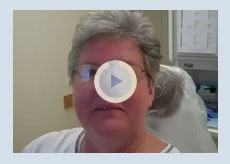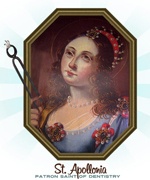 Thank you for such a wonderful and caring visit!
I offered all my fear of pain for each of you. Praise God I didn't have any. I even get the comic relief of this ridiculous numb upper face, Fun for office humour. My co-workers are making me say lots of things with P's because they come out Ph's. Here is a link for the Dr for someone looking out for your office in heaven.
-Danielle Lussier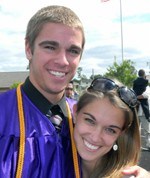 I'm happy I chose to have Invisalign.
I didn't want traditional braces. I play sports and Invisalign was very easy to wear. I also had my senior pictures taken while wearing Invisalign and no one could tell I had them on. I am very happy with how my teeth look.
– Mike Young

Dr. Chilimigras had a genuine concern for me and my oral health!
When I first stopped in at Lakeview Dental Care my teeth and gums were in pretty bad shape. I had been to many Dentists in my life and had never received the proper care and education for my complete oral health. I had a lot of tooth decay and the beginning of gum disease. My teeth were dying. When I met Dr. Chilimigras, here was a Dentist that was determined to stop the decay and repair the damage. With his caring touch and the education and skill from his entire staff, a plan was put together for me that would repair and reverse the poor condition of my teeth.
A nice smile is important to me. I am now on the right track. With the knowledge that I have gained from my dental care, my teeth and over all health are in the best condition they have ever been. I owe it all to Dr. Chilimigras and his caring staff.
– Gary Lett